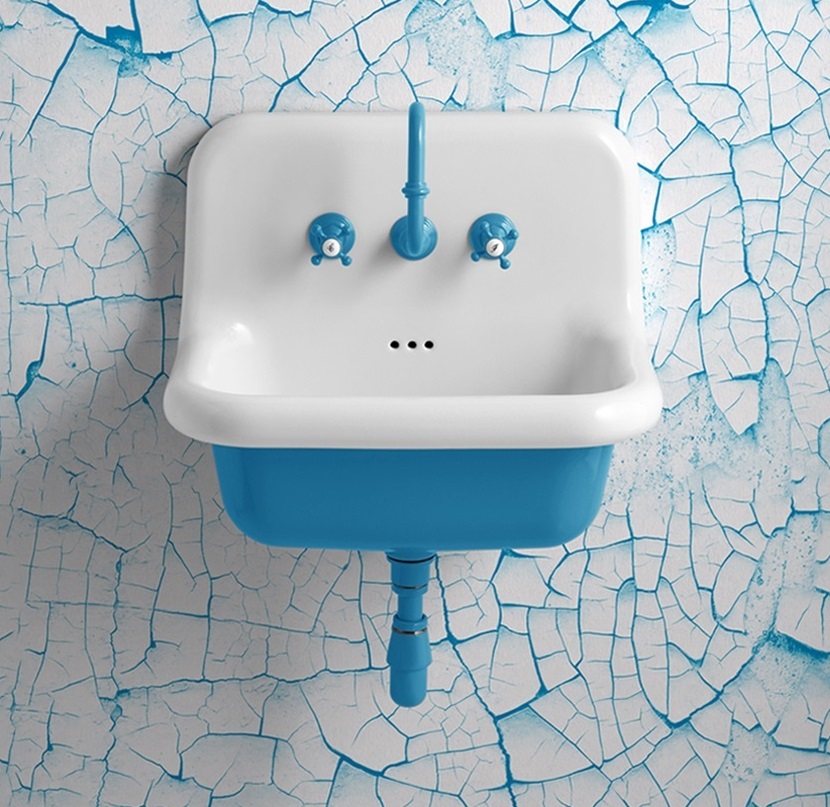 Nantucket Sinks
Over the years, Nantucket Sinks introduced several high-end collections, including the Nantucket Sinks Fireclay collection, Plymouth Granite collection, Regatta Fireclay collection, and Brightwork Hand hammered Polished stainless steel, hammered brass and hammered copper sinks.
We also have a wide range of porcelain Bath collection sinks. The primary Nantucket Sink collections are, however, the Nantucket Sinks Fireclay Cape Collection and the Nantucket Stainless steel Sink Pro Series.

Nantucket SinksNantucket Sinks



Laufen
LAUFEN stands for Swissness, quality and design, offering complete bathroom solutions around the world.
LaufenLaufen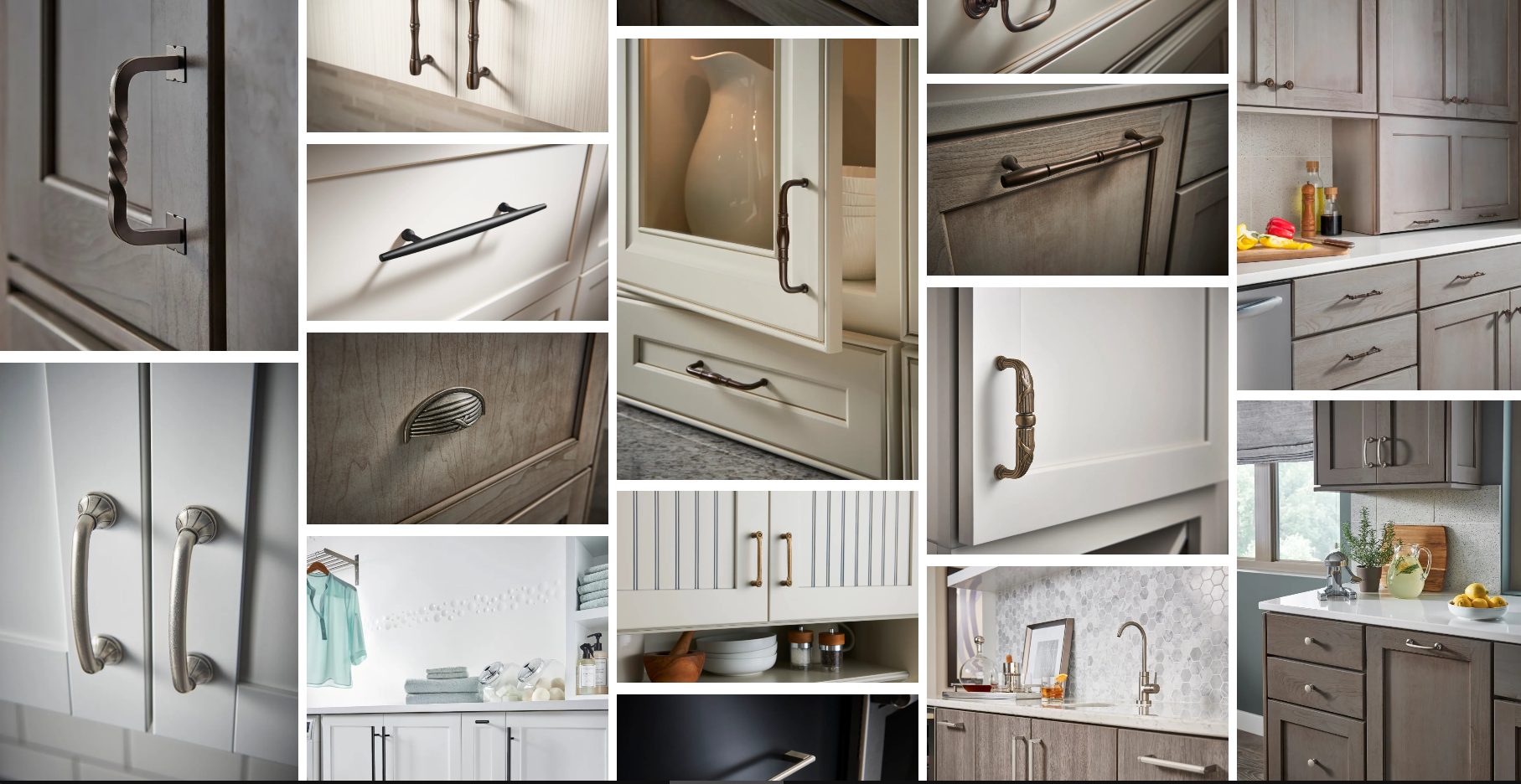 Top Knobs
Top Knobs was founded in 1994 and began its remarkable climb to leadership in the North American decorative hardware industry. Today Top Knobs is the #1 manufacturer of decorative hardware for the professional market. We have the greatest selection of products, the largest number of showrooms, and the top sales volume. Top Knobs products are prominently displayed in leading kitchen, bath and decorative hardware showrooms in North America.

Top KnobsTop Knobs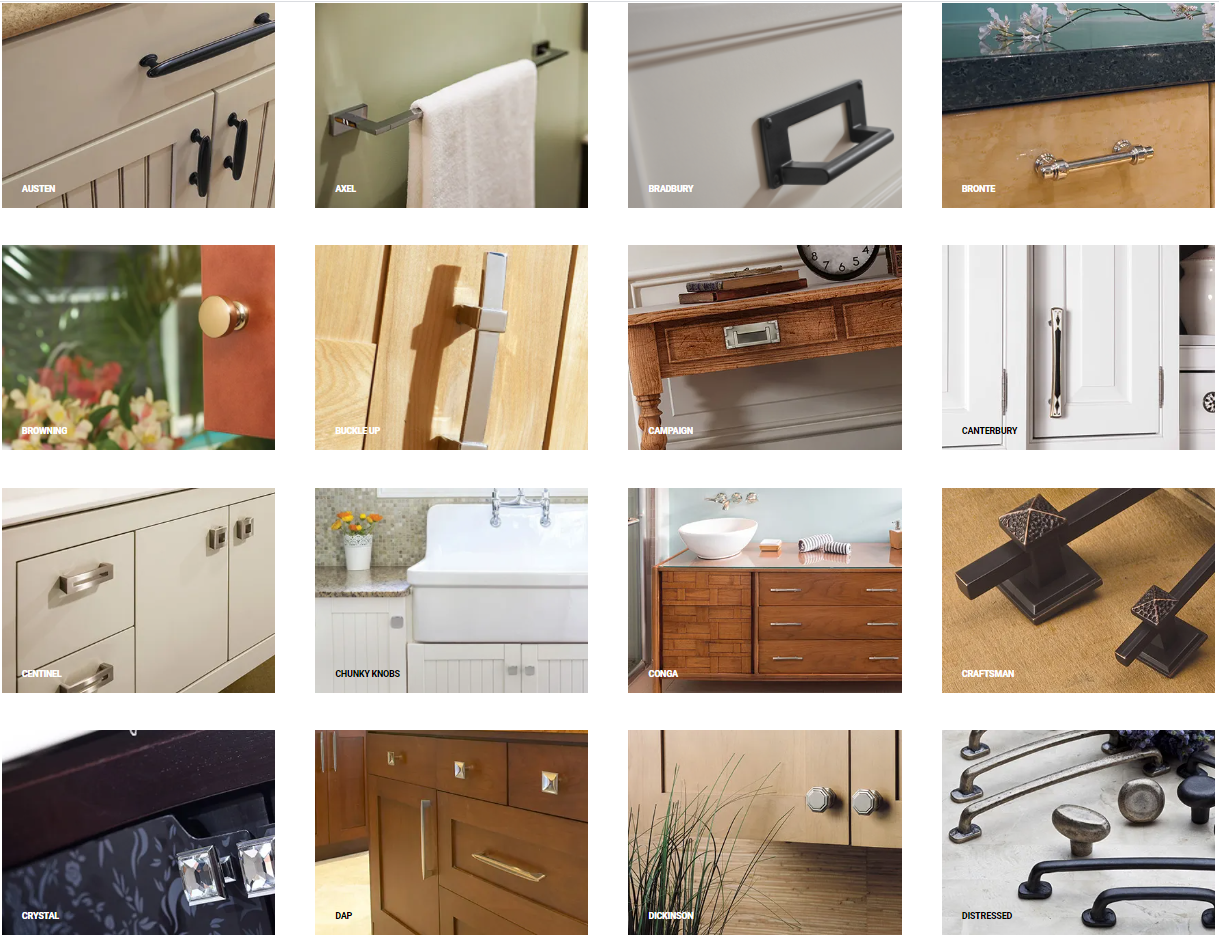 Atlas Homewares
Go-to decorative hardware collection to bring fashion and style into a home. Inspiration can come from the texture of leather, a bauble, a piece of coral, elements that many would overlook.

AtlasAtlas

Hand made in the heart of Britain in

Sturbridge just outside Birmingham,
Sterlingham offers Custom Towel warmers in any size or design, Sink stands that can be heated, Heated robe poles and much more.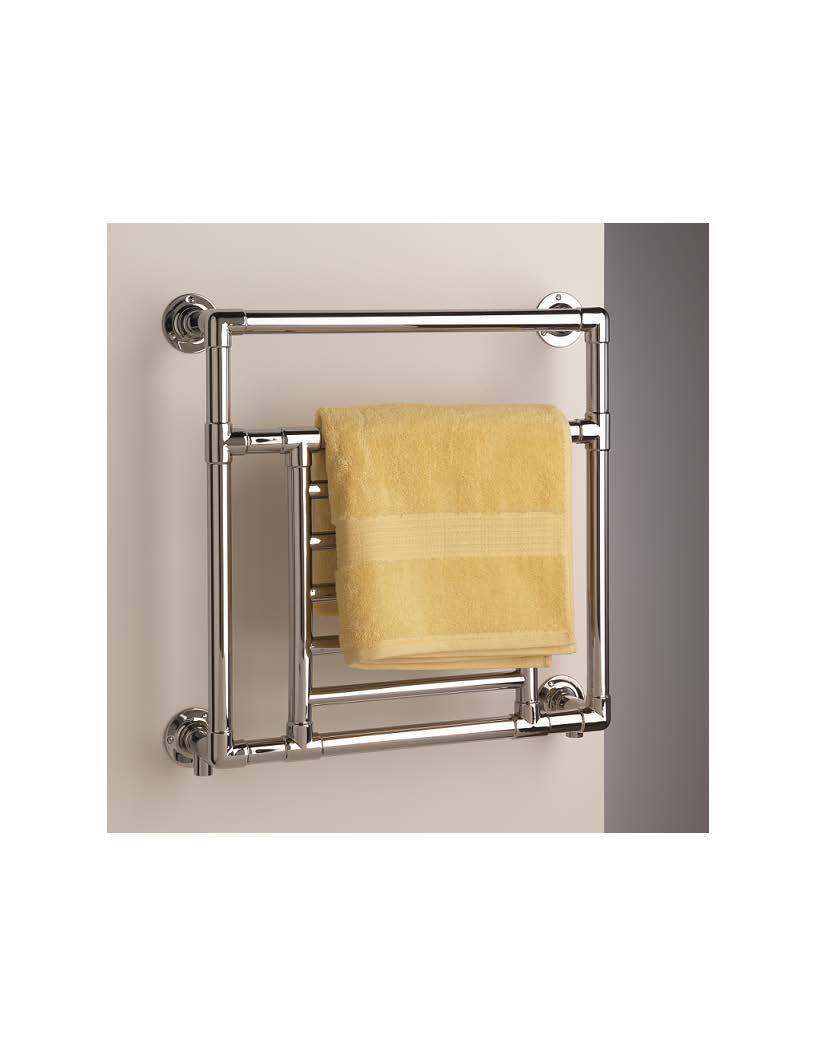 SterlinghamSterlingham

Barber Wilsons, Hand made in their original

Factory in North London since 1889.
Barber Wilsons is proud to be by Appointment to Her Majesty Queen Elizabeth II.
All made of Solid Brass and available in 18 finishes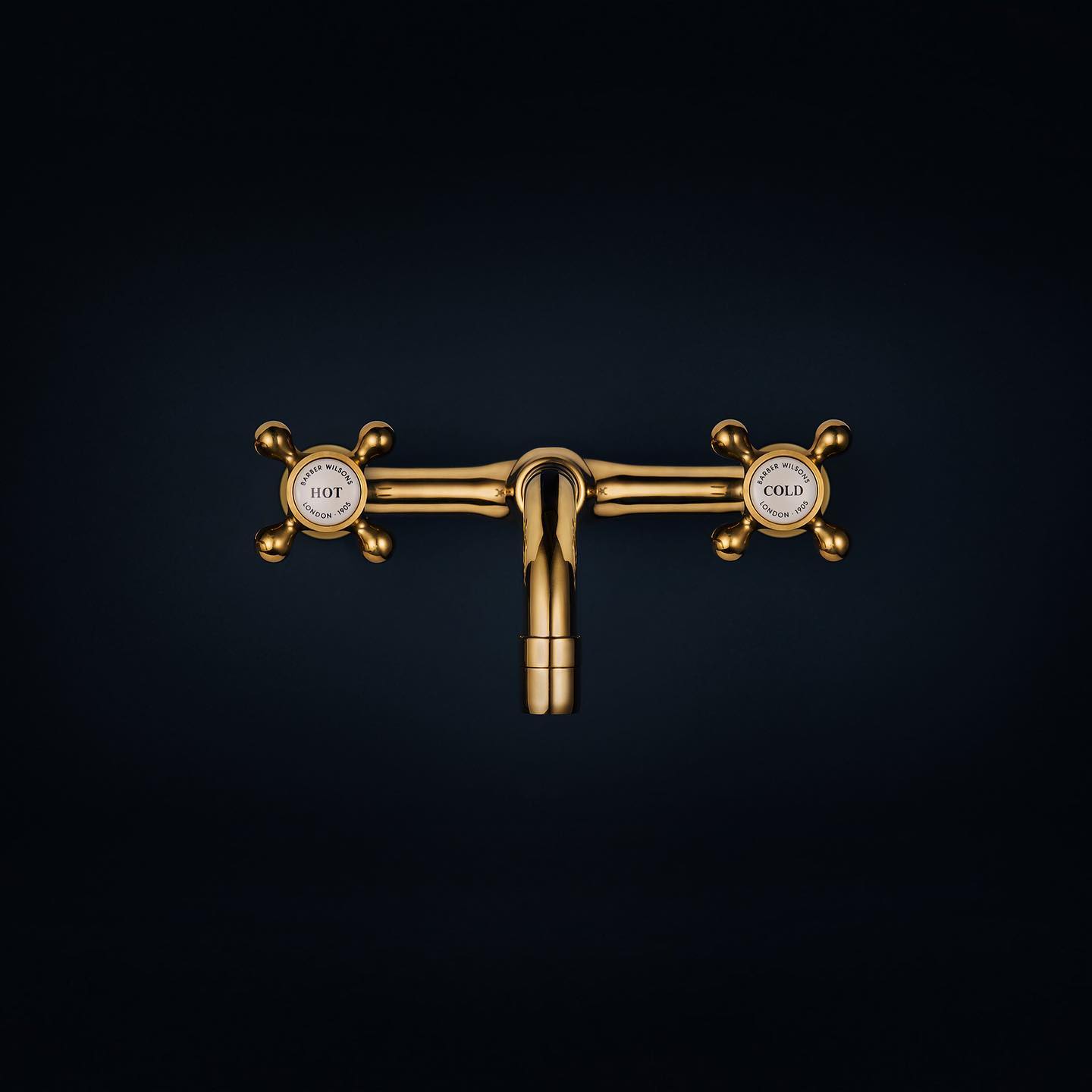 Barber WilsonBarber Wilson

Made in Denmark dline has mastered the art
Of door hardware and faucets.
Made of marine Grade Stainless steel (that can be powder coated or PVD into colors)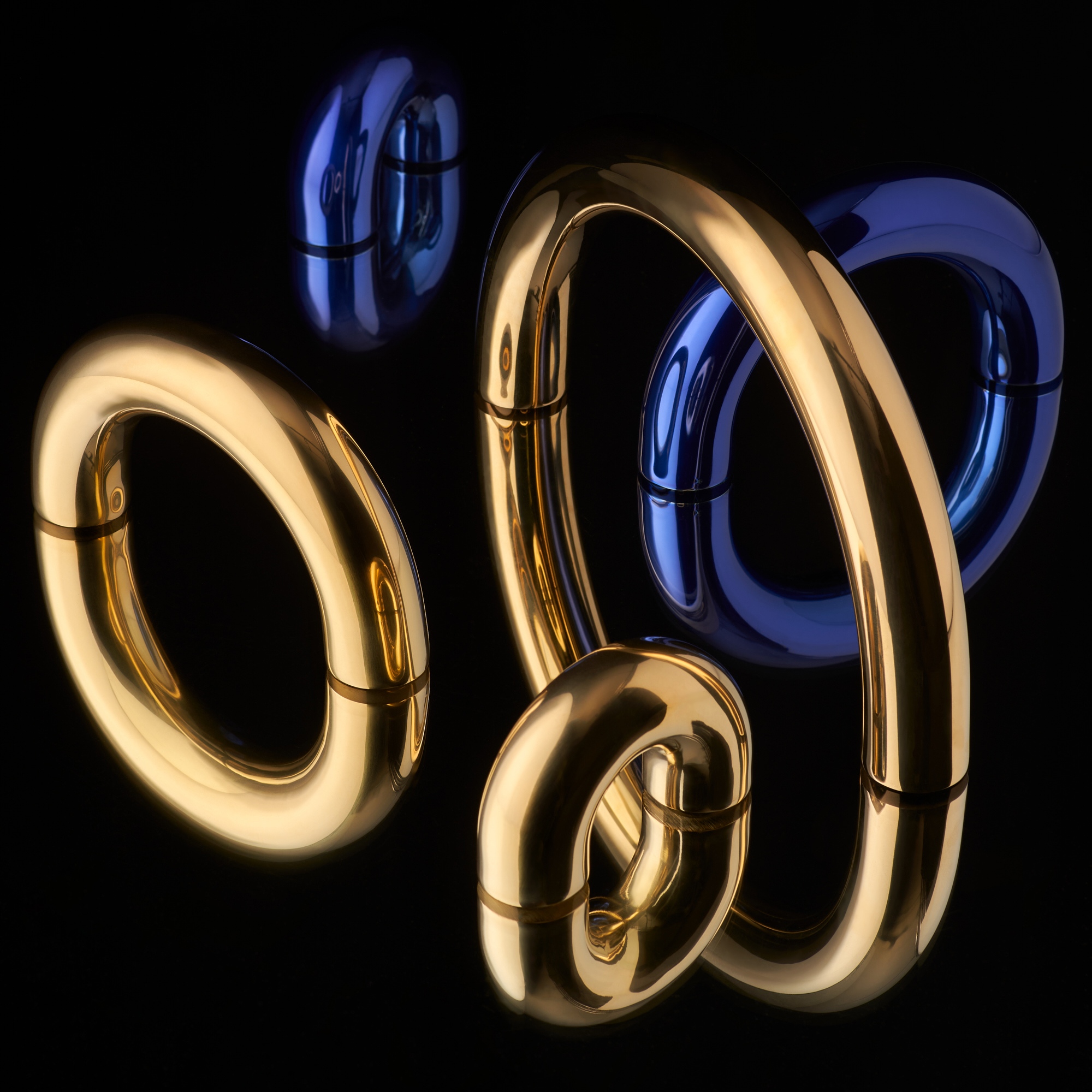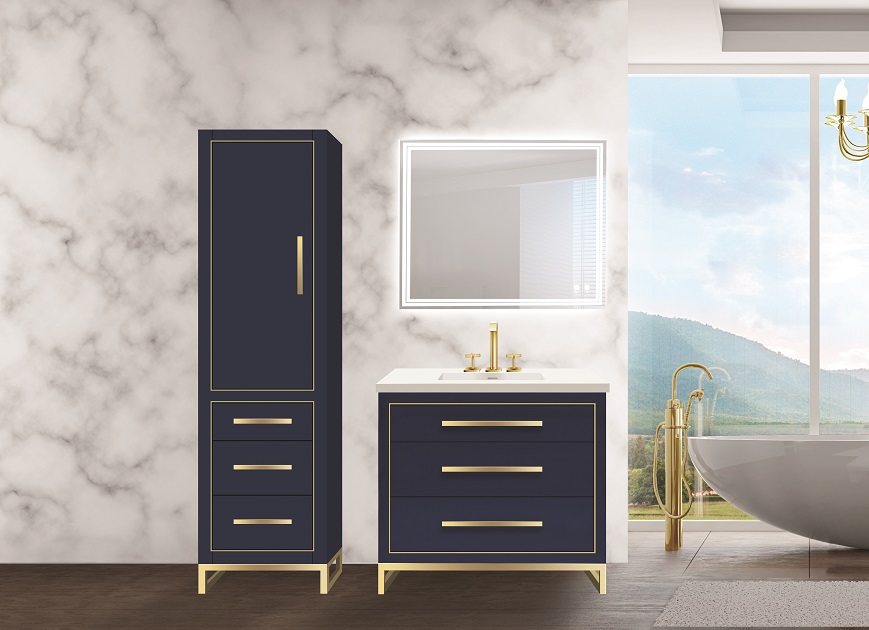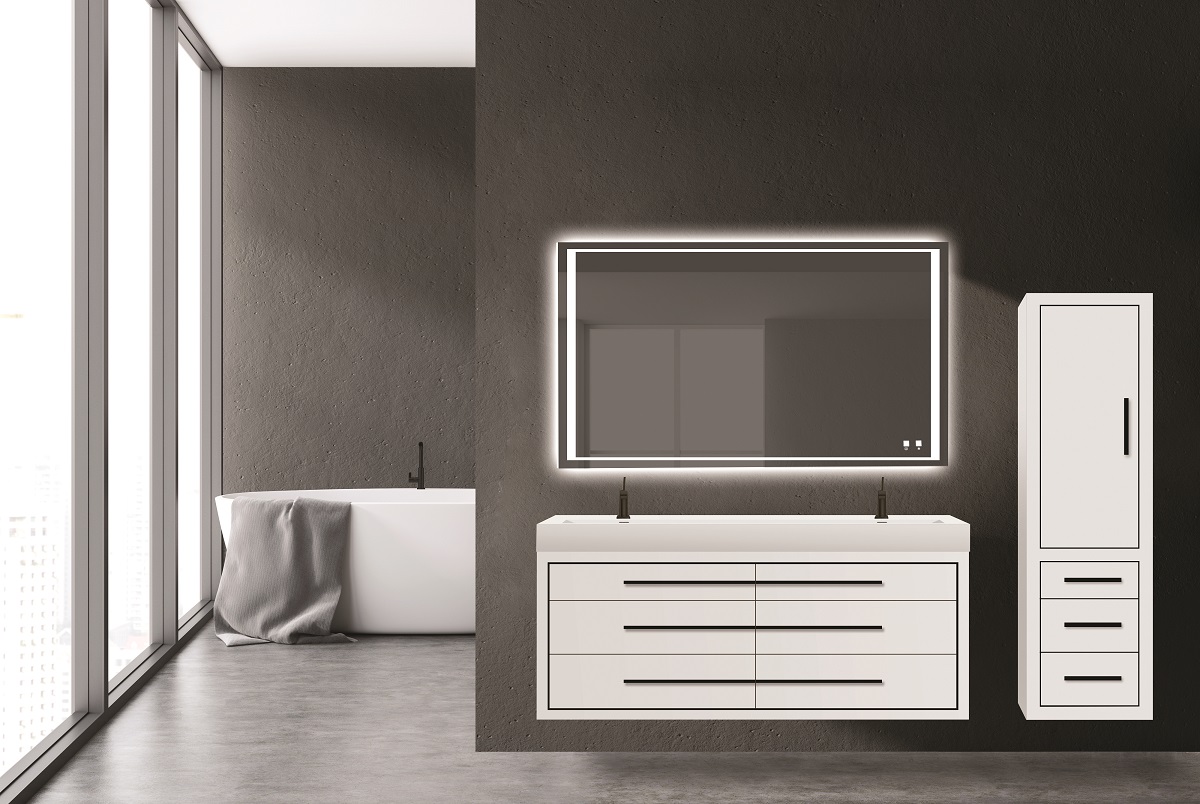 Madeli
Madeli ® Italian influenced designs are timeless and stylish while maintaining the functionality


Madeli's Slique™ mirrors feature Madeli's exclusive, low-profile frame engineered to house our powerful compact electronics,
and still float elegantly a mere 3/4˝ off-the-wall. Slique™ mirrors are the ultra-slim, stylish and superbly efficient
PureClear, Acrylens, LumenTouch, Built-in Defogger
MadeliMadeli

Foster
Foster collection of kitchen sinks and faucets are manufactured with 304 and 316 stainless steel to withstand the harsh wear and tear.
Outdoor Kitchens and cooking appliances.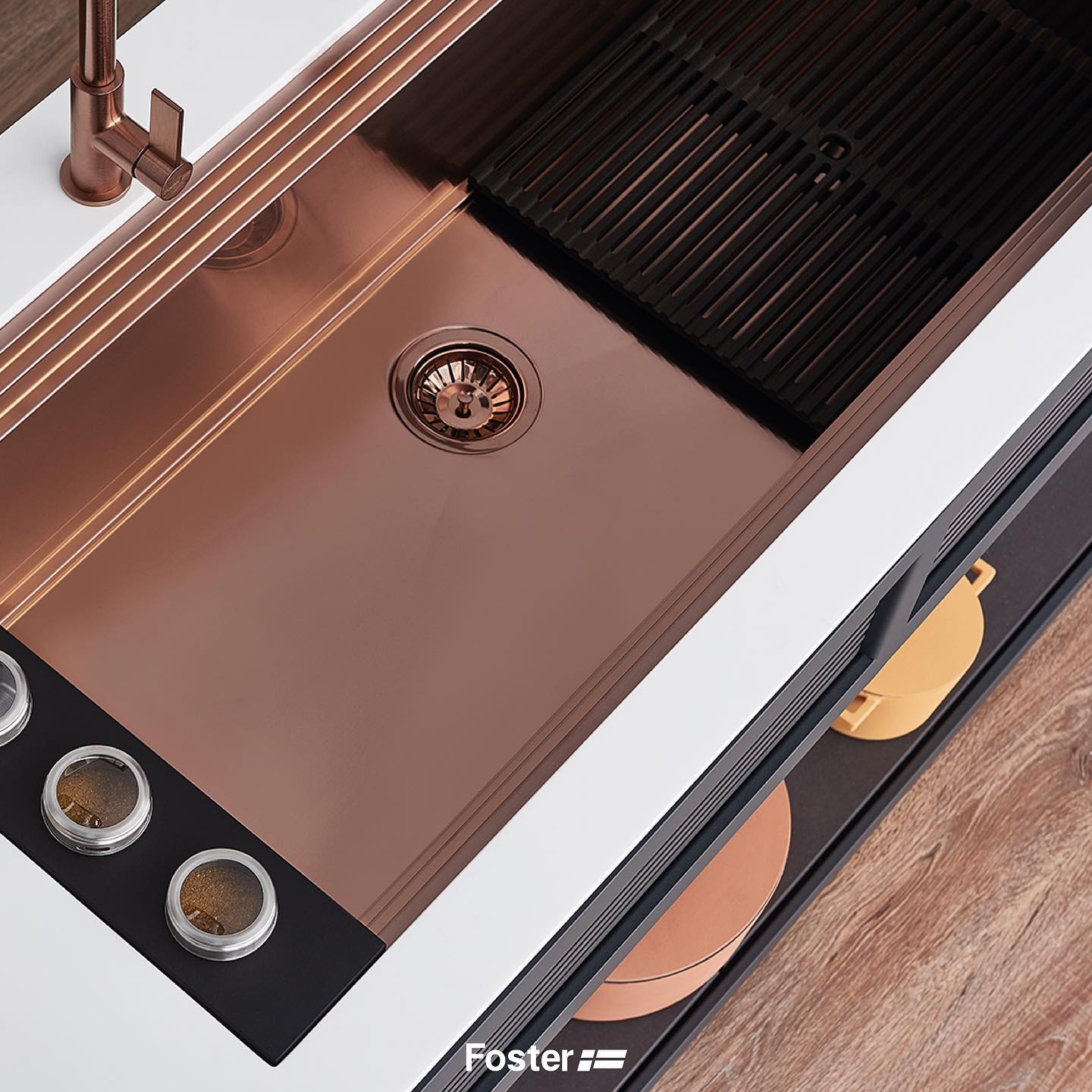 FosterFoster